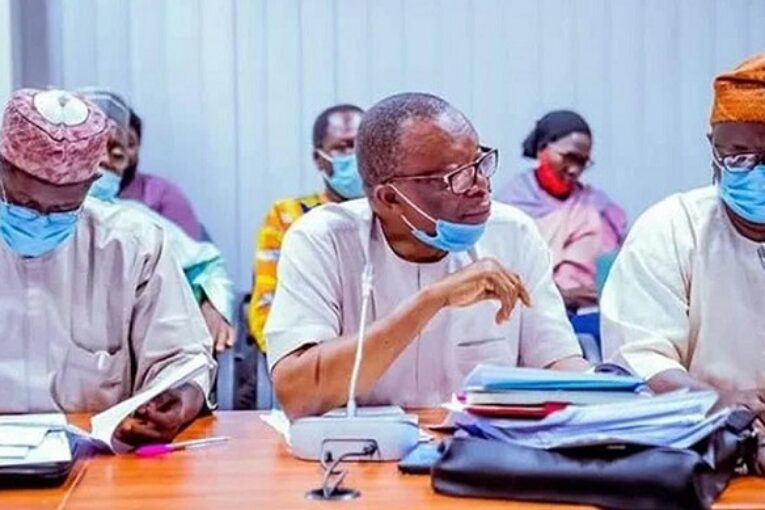 Varsity teachers umbrella body – the Academic Staff Union of Universities (ASUU) – yesterday expressed concern over the recent hike in fees by some higher institutions.
They feared such development may force many students out of school, following justifications from by varsity authorities that hikes were necessitated by the prevailing economic realities.
Some of the schools have reviewed downward their fees after students protested the upward reviews.
Speaking yesterday on a national television, ASUU National President Prof Emmanuel Osodeke said the hiked fees will be difficult to pay by parents and guardians.
He said: "Today, universities are arbitrarily increasing tuition fees. Is that correct in an environment today where the minimum wage is N30, 000 per month and where they have to pay rent and pay heavily for transportation? And you are enforcing this thing on the students?
"As a result of this – I can assure you that you can check if nothing is done about this heavy fee being introduced all over the country today – in the next two or three years, more than 40 to 50 per cent of these students who are in school would drop out.
"If such happens, these students would become willing tools in the hands of those who want to make the country ungovernable.
"When I was a student, the government was paying me for being a student. Let's have an environment where the children of the poor can have access to education, not closing them. If you say school fees of N300, 000, how can the children of somebody who earns N50, 000 a month be able to pay such fee?"
To remedy the situation, Osodeke urged the federal government to increase its educational budget "to at least 15 per cent from last year's 3.8 per cent".