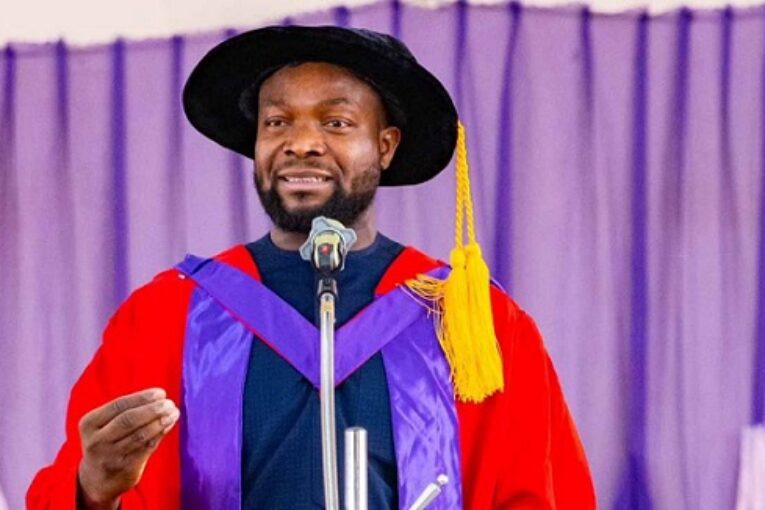 The Federal Government says the world is in greater demand for people (youth) with technological knowledge to resolve global challenges.
Dr Bosun Tijani, the Minister of Communications, Innovation, and Digital Economy, stated this at the 33rd convocation lecture of the Federal University of Technology (FUTA), Akure.
The minister stated that for the country to develop, three key sectors must be identified and improved upon – agriculture, manufacturing, and servicing, which have been used to measure the Gross Domestic Product since 1980.
The minister, whose lecture was tagged "Knowledge and research as a foundation for a prosperous economy", said universities of technology must rise more to the challenges of technological advancement in the country.
Tijani said universities must be creators of jobs through technological advancement and urged students to embrace self-investment.
"With the level of water body we have, fishery is not growing; we depend on importation of fish.
"Financial institutions have done very well, but not as we expected them to have grown.
"We are not applying knowledge and innovation; we are expecting to fish like our forefathers did in the last few years.
"Forestry is suffering the same thing;
Coming to university is not to get degrees only; knowledge must be generated and disseminated in a way that can advance the country," he said.
Earlier, the Vice Chancellor of FUTA, Prof. Adenike Oladiji, said the occasion started last week, and inviting the minister was part of the activities lined up to mark the 33rd anniversary.
Oladiji said the convocation was to showcase the school as a citadel of knowledge and to be happy to have brought the minister to Akure for the first time.
-NAN