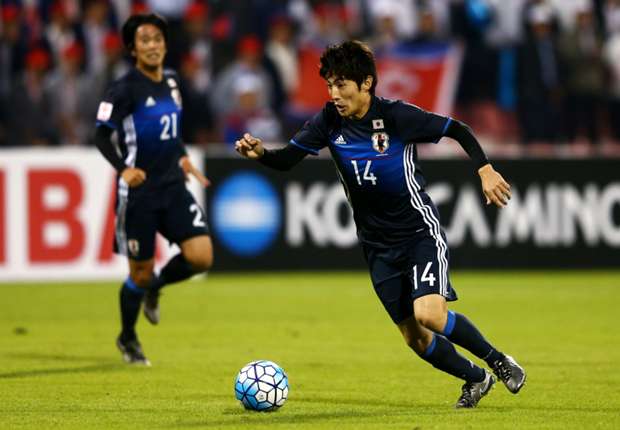 The Asians will test their might against Owen Da Gama's side on Wednesday ahead their Olympic opener against the Dream Team VI
Japan face South Africa in the 2016 Kirin Challenge Cup on Wednesday in Nagano in preparation for their 2016 Olympics opener against Nigeria.
The game billed for the General Sports Stadium Alwin will see coach Makoto Teguramori's side test their might against Owen Da Gama's team who have been placed in a hard-hitting group against hosts Brazil, Iraq and Denmark in Group A.
For the Africans, it is an opportunity to fine tune strategies for the Olympics Games few days after defeating Botswana to win the Cosafa Castle Cup competition.
"We are very grateful to the Japan Football Association (JFA) for granting us the chance to play this all-important match. We are now just over a month away from the Olympic Games, and we need a few more matches to brush up on our game," coach Da Gama told Safa website.
"We are happy with the work we have put in so far, moreso the achievement we got in the COSAFA Cup – it will go a long way in lifting the morale of the team.