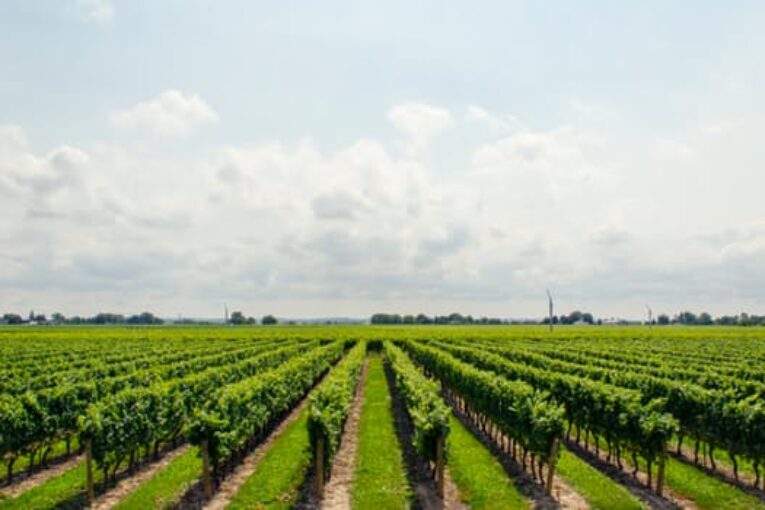 The Federal Government has announced plans to create five million new jobs from smart agriculture through its National Adopted Village for Smart Agriculture (NAVSA).
The plan proposes a mass agriculture programme to bring 20,000 to 100,000 hectares of new farmland under cultivation in every state of the federation, the government said at the weekend.
The Director General of the National Information Technology Development Agency (NITDA), Malam Kashifu Inuwa, said the programme would add impetus to the economic recovery and diversification efforts of the government and increase revenue generation.
Inuwa noted that from the kick-off of the programme, it was evident that more grounds would be covered to boost the nation's agriculture value chain from "farm to table" and ensure that five million direct and indirect jobs are created in the sector.
The NITDA boss spoke during the distribution of smart agriculture materials to beneficiaries of NAVSA's five-day empowerment programme which took place at Al-Qalam University in Katsina, Katsina State.
He said NAVSA programme was designed to accelerate massive job creation, economic diversification and growth, as well as facilitate the integration of digital technologies and innovations in the agriculture processes and practices.
Inuwa said all this would significantly increase productivity, improve food security, ensure an eco-friendly agricultural practice, attract potential talents and youths into agriculture professions to maximise outcomes.
The NITDA boss said the government had improved green energy-powered smart brooding to enhance the survival rate of broilers, a smart irrigation system to support a year-long production, and a soil nutrient monitoring system to support information-driven farming on a demo land.
This is in addition to other benefits, such as: Smart Device, N100,000 seed fund, AgTech training/capacity building, connectivity (Internet and CUG), NAVSA platform, financial inclusion through digital wallets, e-Extension and insurance services, continuous reinvestment model opportunities and Unmanned Area Vehicle (UAV)/drone for smart farm, he said.
Inuwa, who was represented by the agency's Acting Director of Digital Economy Development of the Agency, Salisu Kaka, said: "Agriculture remains one of the critical sectors of Nigeria's economy. This is evident in the policies of the current administration, led by President Muhammadu Buhari.
"With our potential in arable land size and youthful population, modernising the agricultural sector can change the narrative and multiply the contribution of the sector to the national Gross Domestic Product (GDP) in many folds.
"Unfortunately, the sector is the least digitised in the country. It has been proved that any digitised business has the potential to grow exponentially.
"We hold a social contract to ensure IT drives every aspect of life and contributes to every community and national development as a whole. In line with our mandates, we carry out digital technology-driven interventions in any industry and sector of the economy across the country."