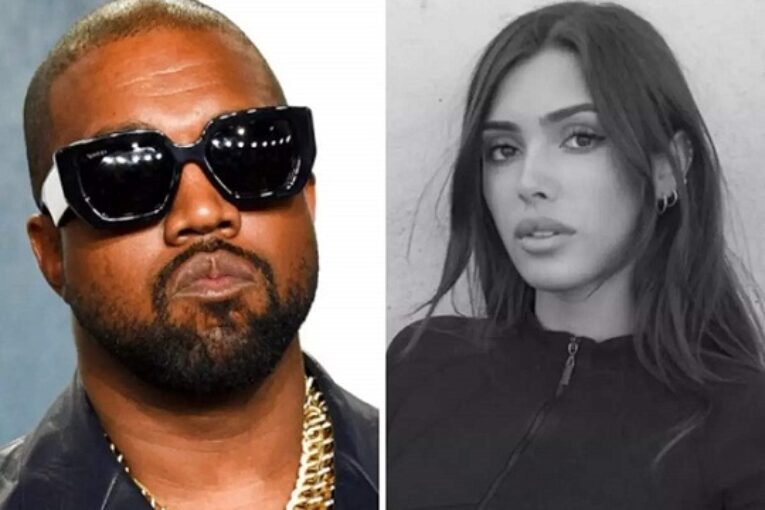 They send them congratulations and wish them happiness.
Although Kanye West and Bianca Censori have been seen wearing wedding rings, at the moment there is no official document confirming the alleged wedding between the two, but the Australian architect's relatives seem to confirm the fact thanks to their recent comments on social media.
West's wedding has shocked friends and strangers alike, as it came two months after he and Kim Kardashian ended their marriage. The ceremony, according to Page Six, took place in Beverly Hills a couple of days ago, but there are no documents until now.
They wish the couple every happiness
Shortly after the event, the rapper was spotted sporting a wedding ring at the Warldorf Astoria in Beverly Hills, and last December he released a song dedicated to his relationship with Bianca, 'Censori Overload'.
Bianca's sister, Angelina Censori, told The Herald Sun, "It's very exciting news for both my sister and the family, but we prefer to keep it private for the time being."
Another relative, Alyssia Censori, added to the publication that the family was 'super happy for both of them.' These comments seem to lend certainty to the ceremony and that their marriage is real.
-Marca