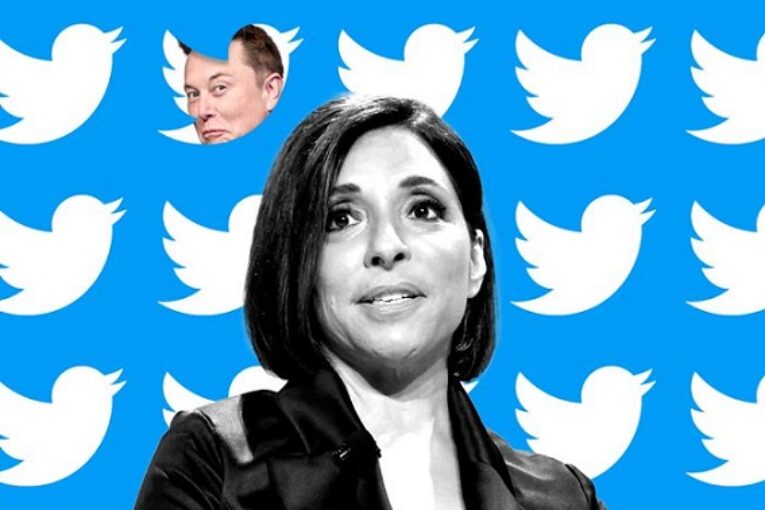 Twitter's owner, Elon Musk, has announced Linda Yaccarino as the new Chief Executive Officer of the platform.
The 59-year-old American media guru of Italian descent was announced on Friday.
These are some interesting things to know about the new Twitter CEO.
Linda Yaccarino was born in 1963 in New York, United States, to immigrant parents of Italian descent.
Her parents are Bob Yaccarino and Isabella Bartolone Yaccarino. She has two sisters, Lori Yaccarino Armstrong and Kate Yaccarino.
She was educated at Deer Park High School and Penn State University.
She is married to a fellow American of Italian descent, Claude Peter Madrazo, and the union is blessed with two children, a daughter, Christian Madrazo, and a son, Matthew Madrazo.
Linda Yaccarino starred in the Italian version of the reality show Big Brother from 2011 to 2012.
She worked as executive vice president and COO of advertising sales, marketing, and acquisitions at Turner Broadcasting between 1992 and 2011.
She served as Chairman, Global Advertising & Partnerships at NBC Universal Media, LLC, from 2011 to 2023. She also did her internship at NBC during her college years.
She announced her resignation from NBC Universal Media, LLC, hours before her announcement as the new Twitter CEO.
She is the first female Twitter CEO.
Linda Yaccarino is reportedly worth $30 million.