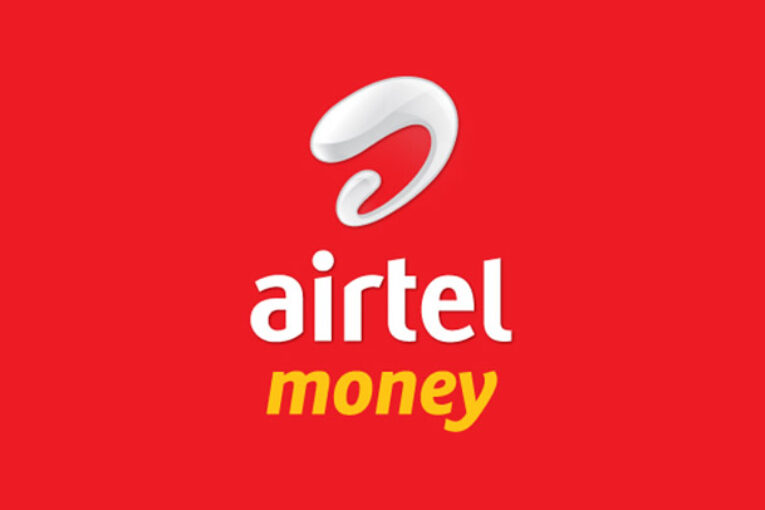 As part of its sustained investment in infrastructure, Airtel Africa, leading telecommunications service provider, has disclosed its intention to roll out $750 million in capital expenditure this year to ramp up its mobile-money business across the continent. The telecom giant with mobile divisions in 14 countries shared this on its LinkedIn handle.
Also, Segun Ogunsanya, the Group Chief Executive Officer of Airtel, in an interview with Bloomberg, highlighted the opportunity in the promotion of cashless payments by Nigeria's government to expand commerce.
"We are in a very good position to now take advantage of the cashless policy of the government in driving the penetration of a digital model. We've got a lot more phones than debit cards, we're really planning to automate this opportunity and use this policy to drive differentiation of money in our customer base," he said.
The CEO noted that the wireless carrier plans to further develop its technology platform and distribution infrastructure.
The firm, whose board is headed by Bharti Airtel Chairman and billionaire Sunil Mittal, would be raising capital spending from $656 million in the year through March, according to its annual report.
Airtel Africa, with operations in 14 African countries, is looking to ramp up its mobile-phone based financial offering in its biggest market, Nigeria, where the government is promoting cashless payments to expand commerce in the continent's largest economy. The company's financial service, dubbed Airtel Money, is its fastest-growing division.