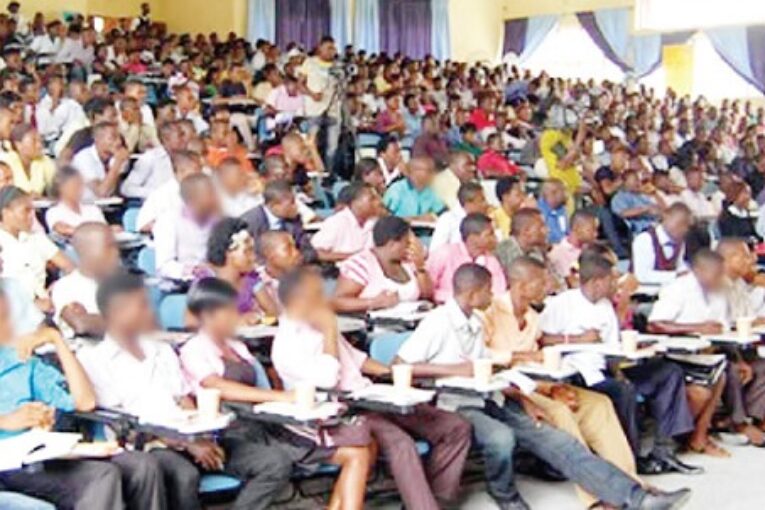 Forty-two indigent Ogu students drawn from institutions of higher learning have benefited from the bursary awards and endowment funds, courtesy of Ogu General Assembly.
Dr. Matthew Wheto, the chairman, Education Committee, of the assembly, in a statement in Lagos said the 2023 bursaries were competitive.
He said the annual awards were geared towards encouraging intellectual and academic excellence among Ogu undergraduates from Ogun and Lagos states.
Wheto said the names of the winners were announced at the assembly's meeting at Jofin in Ipokia Local Government of Ogun State.
He said this year's bursary award also included J. J. Hunsa (Creative Arts), Vittu Dosa (Management Studies), Steve Saheed Foundation (Sciences), Prof. Segun Whenu (Fisheries and Hydrobiology).
The chairman added: "Others are Rosaline Fasanya (Law), Viyon Awhanse My Badagry My Future (Film and Communication Studies), Jossou (Engineering), Aliu Soyingbe (Sciences), Samson Senu (Agriculture), Javie Fasinu (two self-sponsored students) Endowments and OGA Historical Scholarships."
Prof. Jendele Hungbo, the convener, Ogu General Assembly, addressing the beneficiaries, described quality education as the best legacy that could be given to the youth.
He said he was committed to the progress of the Ogu, especially youths.
Jendele said the bursary awards, which ranged from N50,000 to N100,000, would be presented to the winners at the next meeting of the assembly.