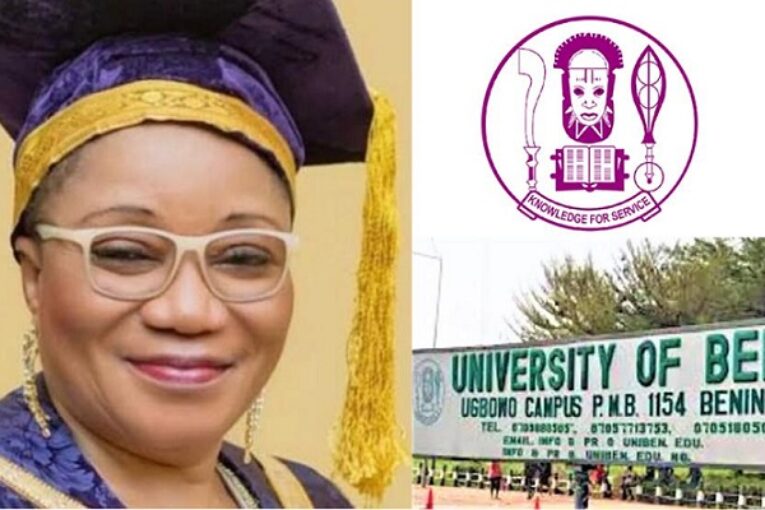 The University of Benin has won the Africa Outstanding University Award of the Year for 2023 in Rwanda.
The Vice-Chancellor of the University, Prof. Lilian Salami, was also honoured as Africa Pillar of Education for her impact in education development on the continent.
According to a statement by the institution's Public Relations Officer, Dr. Benedicta Ehanire on Saturday in Benin, the awards were presented at the 1st Africa Education  Summit, held at the University of Rwanda in Kigali.
Ehanire said besides her leadership role in the Committee of Vice Chancellors of Nigerian Federal Universities,  Prof. Salami was also the Vice President of the Association of African Universities with headquarters in Ghana.
This position, the public relations officer said, the vice-chancellor had utilised to project and promote the achievements of many African universities, including the University of Benin
-NAN