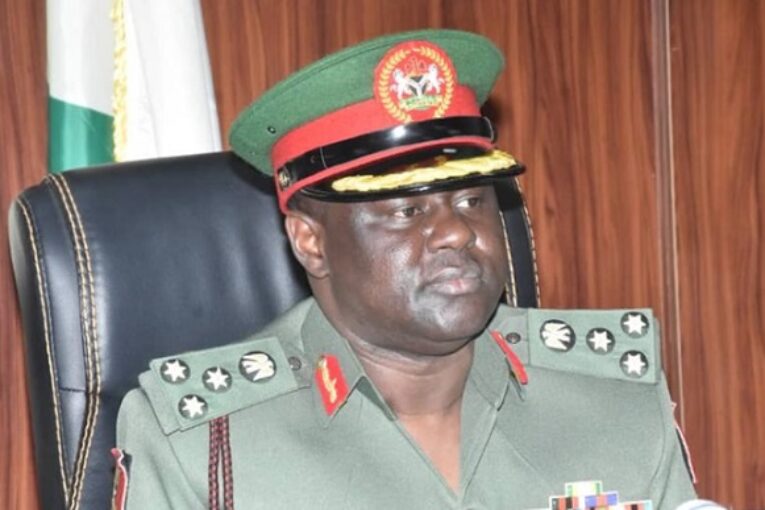 The National Youth Service Corps has paid the insurance benefit to the family of a corps member Omale Victor with state code EB/21A/1487, who went missing in 2021 during his service year in Ebonyi State.
Victor, who was 24 years old at the time, was declared missing on November 9, 2021, by his roommate Innocent Ujah, who reported to the police that Victor had left his apartment around 6pm that evening, and never returned.
Until he went missing, Victor was serving with the Ebonyi State Agency for Mass Literacy located along old Enugu/Abakaliki Road by Presbyterian Church Kpirikpiri, Abakaliki, in the state capital.
The then Director-General of the NYSC and other members of the management had visited the Omale family in Lokoja in 2021 when the incident occurred. The family has since been in touch with the management of the NYSC
The DG, NYSC, Brigadier General Ahmed, while handing over the cheque to the parents of the deceased, Mr Samuel and Mrs Elizabeth Omale at their residence in Lokoja, on Thursday, said the scheme would continue to identify with the family.
He encouraged the family not to lose faith in God, adding that the NYSC would continue to show love and commitment towards them.
"Accept our deepest sympathy and take heart that hope is still alive," he said.
In his response, Mr Samuel congratulated General Ahmed on his appointment as the new Director-General of the NYSC.
He thanked the NYSC management for its favourable disposition to his family since the incident, and prayed that God would bring back his son alive.
The DG was accompanied by the Director, Special Duties, Alhaji Musa Abubakar; Director, Press and Public Relations Mr Eddy Megwa; Director, Corps Welfare and Health Services; Mr Ayodele Omotade; and the Kogi State NYSC Coordinator, Mrs Mofoluwaso Williams.