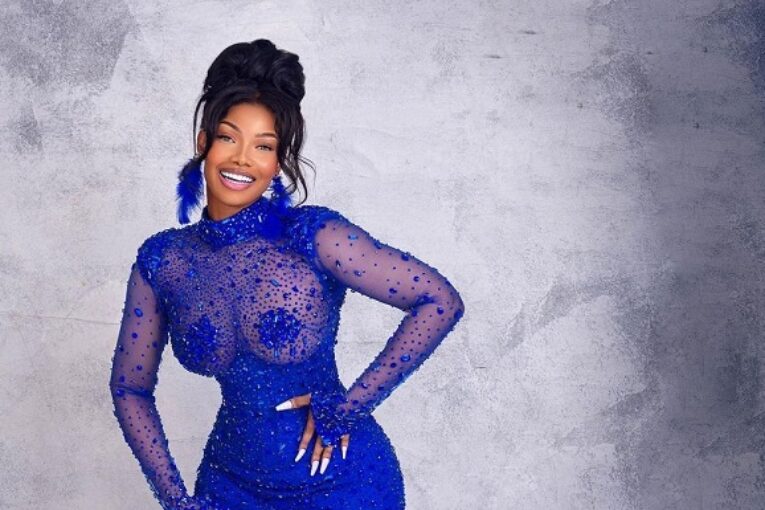 Big Brother Naija star, Tacha Akide, has told those who doubt her claims that her outfit at AMVCA 2023 cost N9.2m 'to go to court'.
The reality star said this in an interview with content creator, Timi Agbaje.
She said for all she cares, doubters should go ahead and take legal actions if they distrust the price.
Tacha insisted that her dress was worth 20,000 United States Dollars which when converted to Naira is N9.2 million
She said, "My outfit cost $20,000. Take me to court if you don't agree. That's on you not on me."
Tacha stated there is nowhere in the world that her outfit at the AMVCA cost less than $20,000.
On what category she would like to be included in the AMVCA next year, she said, "Maybe Reality TV because I feel like there have been so many reality shows going on.