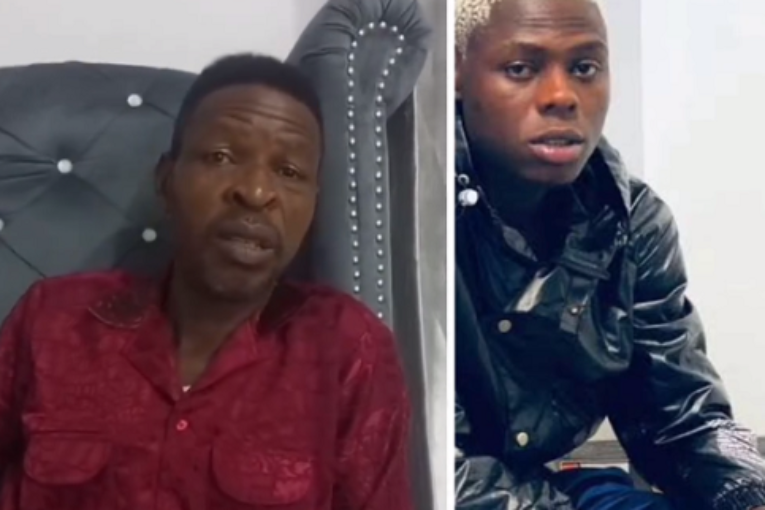 Mohbad's father, Joseph Aloba, has stated that his son must not be buried without his authorisation, at least not until justice has been attained for the late singer.
In a viral video posted on TikTok, the aggrieved father pleaded with Nigerians to suspend their agitations for the late singer's burial. He stressed that nobody should take his son's body for burial without his say so because the fight for justice is still ongoing.
He said, "I've been hearing that some people want to go and carry Mohbad's body. Please, when this boy was alive, he was still my son, and when he died, he still retained my name. Nobody should go there and take his body, please. If they want to do anything there, I'll be the one to authorize them. Nobody should go and carry MohBad's body from there. I beg all Nigerians, nobody should go there; we need justice for Mohbad. Let this justice take place, and the DNA test is necessary. That's it."
His video comes after singer Bella Shmurda's tweet on November 18, 2023, where he emphasised that the autopsy results had not been released since it began in September when the singer died. Flustered with the slow pace of things, the singer requested that Mohbad's body be released for a befitting funeral; a request which the late singer's father has now denied.
Shmurda's tweet read, "It's been over 2 months since Moh died, and his body was taken in for an autopsy, but yet no result, which is fine. But please release his body. That boy needs a befitting burial and to go to rest finally. Naija police, what's going on? We need an answer here. Where is the result? Where is his body?"