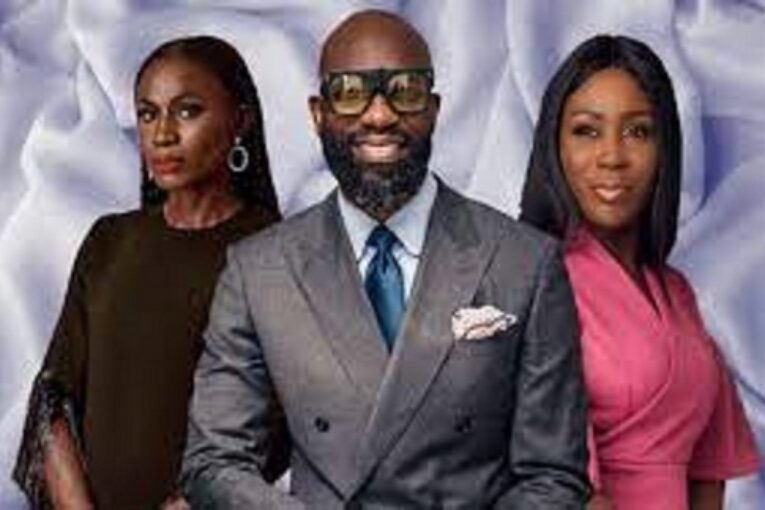 In a recent update to a 2019 report, Nigeria's growing fashion industry has been appraised at approximately $4.7 billion, constituting 15% of the overall Sub-Saharan market value, estimated at $31 billion, according to data from Euromonitor.
As the "textile, apparel, and footwear" sector experiences substantial growth, propelled by increasing demand and forward-thinking initiatives such as Lagos Fashion Week and GTCo Fashion Week, Lagos has emerged as a pivotal hub for the Nigerian Fashion Industry.
In the first half of 2023, the sector played a significant role in the manufacturing landscape, contributing N2.76 trillion, accounting for 17.7% of the total manufacturing value, and an impressive 51.2% of the overall value generated, reaching a total of N5.4 trillion for the year.
Harnessing the power of social media, Nigerian fashion has gained global prominence, spotlighting innovation and creativity that cements its standing in the African fashion arena.
Despite encountering challenges, Nairametrics anticipates that by the end of 2023, the Nigerian fashion industry will spearhead Africa's fashion exports This projection aligns with the sector's growing influence on the global stage, with Africa's fashion exports commanding a substantial $15.5 billion valuation.
The industry is poised to assert itself as a frontrunner, driven by an escalating global demand for authentically crafted "Made in Africa" designs. Underscored by UNESCO's recent report on Africa's potential to take the lead in shaping the global fashion landscape.
Amidst a myriad of opportunities within the sector, a group of CEOs assumes a pivotal role, garnering international attention and elevating the market with distinctive "Made in Nigeria" offerings.
These seasoned leaders, boasting a decade-long presence, significant growth impact, and noteworthy contributions to the national GDP, stand out as some of the key architects propelling Nigeria's billion-dollar fashion industry to unprecedented heights.
In this review, Nairametrics introduces some of the leading fashion trailblazers who have become the quintessence of influence and success in the burgeoning landscape of Nigeria's fashion industry.
Omoyemi Akerele- CEO Style House Files, Founder Lagos Fashion Week
Omoyemi Akerele is the founder and artistic director of Style House Files, a creative development agency catering to Nigerian and African designers.
Style House Files specializes in collaborating with Nigerian brands on image development, creative direction, brand positioning, and retail strategies.
Akerele plays a pivotal role in providing these brands with crucial international exposure, facilitating showcases at prestigious events like Pitti Immagine in Italy and Lagos Fashion and Design Week.
Established by Akerele in 2011, Lagos Fashion and Design Week (LFDW) operates on a four-day schedule, featuring a curated list of emerging designers and fashion entrepreneurs.
In partnership with the British Fashion Council, LFDW has significantly elevated the profile of the Nigerian fashion industry.
The show has garnered international attention and accolades from prominent journalists such as Suzy Menkes and Cristina Manfredi, while also attracting a multitude of international buyers.
Before Style House Files, Akerele served as the senior style editor at the popular fashion magazine True Love.
She holds a law degree from the University of Lagos and a master's degree in international economic law from the University of Warwick.
She is a special advisor to the Nigerian Export Promotion Council (NEPC).
-Nairametric