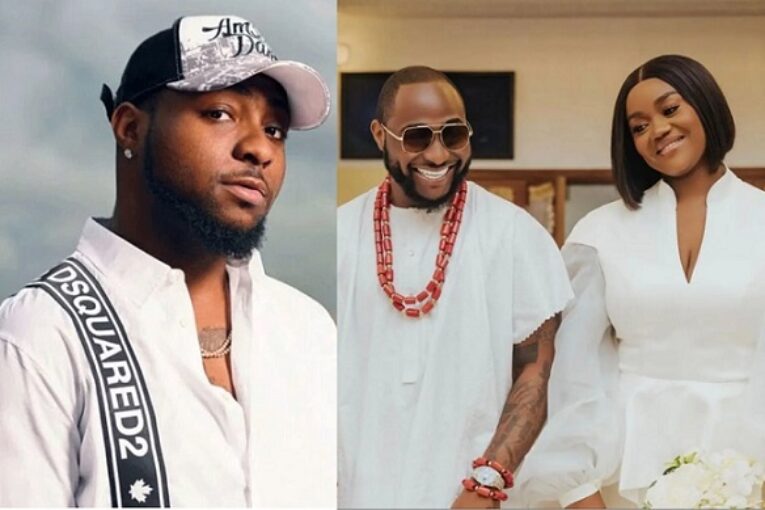 Nigerian musical sensation, David Adeleke, popularly known as Davido, has disclosed that he didn't just meet his wife recently. According to him, they have known each other for about two decades.
He made this known during an interview with Tattleroomng, where he said she has grown to become a part of him, saying how much of a good match they are together.
He also stated that she is the best decision he ever made. He said, "'Me and my wife, we grew up together, we met in school. We are just so used to each other. She is like a part of me.
''You definitely have to get someone that understands you, me and my wife, we are just perfect. It's just a good match. She is the best decision ever made. And I have known her for almost 20 years and she can cook well.''
It would be recalled that David and Chioma attended Babcock University where he pursued a degree in music while Chioma was studying Economics. The two officially began dating in 2015