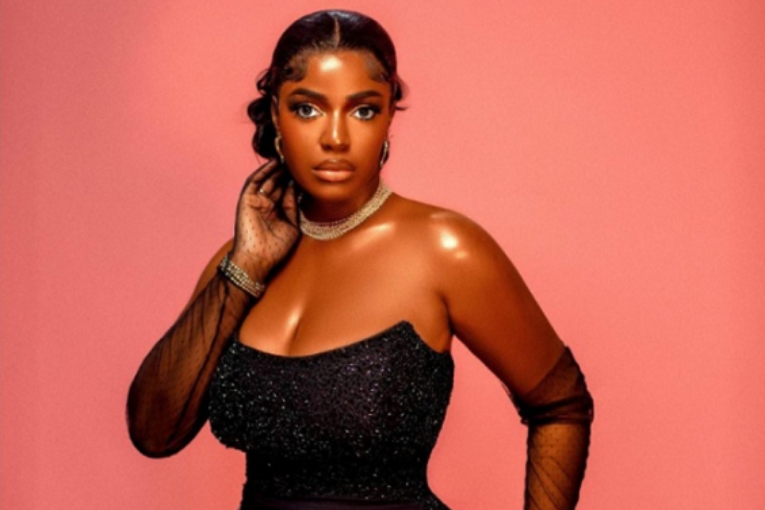 Hilda Effiong-Bassey, popularly called Hilda Baci who recently embarked on a record breaking cook-a-thon has celebrated her success with what may be seen as another record.
Baci had reached a milestone, cooking for over 100 hours to break a record held by Indian chef Lata Tondon.
The outing with her friends was shared on social media and followed a thanksgiving service to celebrate the success of her Guiness World Record attempt.
In the short video clip tagged 'Sunday brunch after cookaton thanskgiving' a receipt that had the sum of N1,193,500 (one million, one hundred and ninety three thousand, five hundred naira) was shared to indicate that was the amount spent at the outing.
The friend in the clip said, "Happy Sunday guys, so today, we went to church to thank God for a successful Cook-a-thon. After service, we decided to stop by for brunch, you guys, we ordered the world, and when our bills came in, it was N1.1m, we were like what did we order? But no worries because we were with the world record breaker, so she paid the bill."
Baci got a tremendous amount of support during her cook-a-thon that exceeded her expectations. A good number of Nigerians cheered her at the venue while others did online where she streamed live for the entire duration.