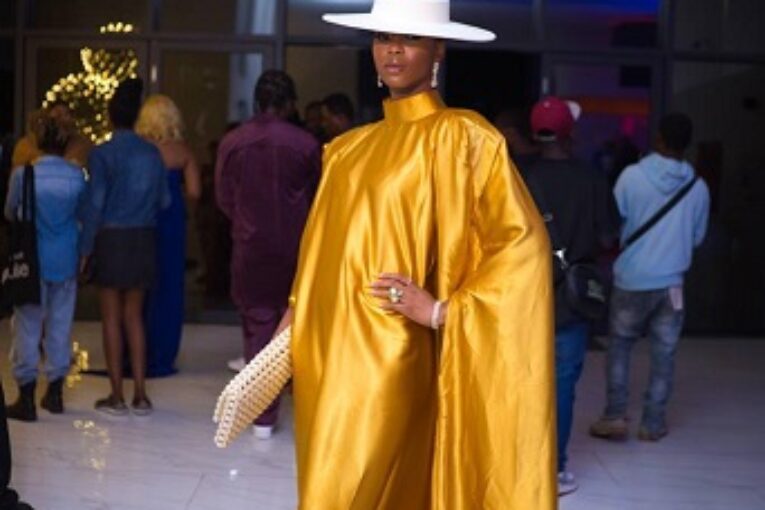 ..Unveiling Of Its Grit And Glamour Clothing Collection
The AMVCA Fashion Runway, proudly sponsored by Zagg, lights the fashion runway with the unveiling of the Zagg Grit and Glamour Clothing Collection, with an electrifying fusion of style and energy. The fashion runway becomes a vibrant tapestry of 'ghen ghen' energy, with models exuding confidence in their impeccable ensembles from the Zagg Grit and Glamour Collection.
Enjoy these vibrant photos, as we eagerly await more from the event and don't forget to follow Zagg Energy+Malt @zagg_ng #ZaggxAMVCA for more details.