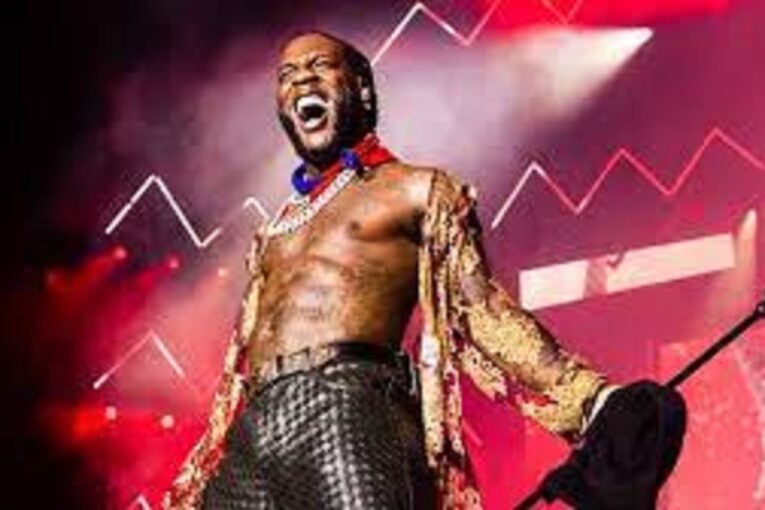 Burna Boy, a torchbearer of Afrobeats on the international music scene, is set to grace the grand opening of Kampala's revamped Nakivubo War Memorial Stadium, a multipurpose sports and entertainment arena in the heart of Uganda's capital city.
According to the Kenyan online newspaper Tuko, the 32-year-old artist will earn up to $1 million for his performance at the multi-purpose stadium, which has been extensively renovated by 40-year-old Ugandan businessman Hamis Kiggundu's Ham Group of Companies.
Burna Boy has established himself as a sought-after international musician, commanding fees ranging from $700,000 to $1 million for appearances at global events in 2023. His profile has recently risen as a consequence of his work producing concerts and headlining many shows in the United States and Europe.
Burna Boy has amassed a sizable fortune through his performances and appearances as one of Africa's leading performers and one of the continent's highest-earning entertainers, positioning himself as one of the continent's wealthiest musicians. He is noteworthy for having the greatest single-concert profits of any African musician.
His most lucrative concert to date was his April 28, 2022 performance in New York City's Madison Square Garden, where he wowed 20,789 people and earned an astounding $1,576,641 in revenue. The event, which sold 13,586 tickets, cemented Burna Boy's status as a global music icon.
Following closely behind is his self-proclaimed "African Giant" event on April 14, 2022, at Amsterdam's Ziggo Dome, which grossed an impressive $1,564,720. This event, which was part of Burna Boy's Space Drift tour, drew 17,000 excited fans.
Burna Boy's next performance at the Nakivubo War Memorial Stadium promises to be a watershed moment in his career, providing Ugandans and music fans from throughout the region with an amazing experience.
The official launch of this multi-purpose stadium is expected to be a memorable occasion for fans and the music industry alike, given the artist's reputation for delivering high-energy shows and his track record of record-breaking income.
-Howng