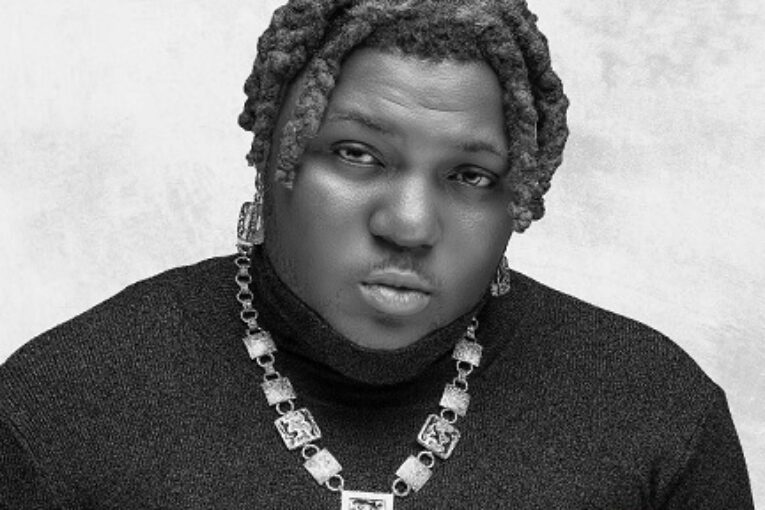 Areezy, a quickly rising star in the Afrobeats genre, has just released his first song of the year, which is named lifestyle.
Lifestyle' is a song by Areezy a.k.a Mr. Somori — The famous African musician who is noted for his distinctively phrased traditional music in the African heritage lyrics, melody, an astonishing combination of genres, and aware sound have continued with his remarkable run of captivating hears and thoughts with his own own expression of music.
He made this statement when discussing the song on the Simple TV.
"Learning to appreciate one's life is the only way to avoid falling into the trap of mental disease, such as depression; there is no such thing as a life that is superior than your own"
Areezy characterized the song as his chance to talk about the beauty in the challenges of this generation, sad individuals with gorgeous images, and people putting themselves under pressure as a consequence of the gloss of perfection that the social media displays.
Lifestyle' by Areezy is a must on your playlist this season.
LIFESTYLE – Azuri.lnk.to/Lifestyle