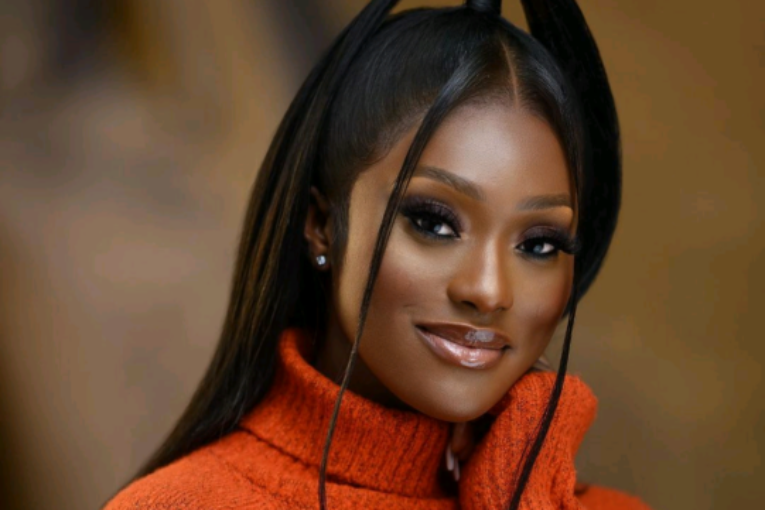 Nigerian actress Linda Osifo has revealed that she contemplated bleaching her skin while living in Canada because of the racial slurs she was subjected to.
Osifo, who is known for her roles in popular Nollywood films such as "Tanwa Savage" and "Merry Men: The Real Yoruba Demons," made the revelation in a recent interview with Chude Jideonwo. The actress said that she was often called racial profanities by her classmates when she was in school in Canada. She said that these slurs made her feel insecure about her skin color and that she started to consider bleaching her skin to make herself more acceptable.
However, Osifo said that she eventually decided against bleaching her skin because she realized that it was important to love herself for who she was. The host asked: "You talked about wanting to bleach your skin because when you grow up people would call me a monkey. Did this literally happen?"
"Yeah. It happens absolutely. And it happens from your shade too, you know. So, that's why it's even more of a weird thing." Osifo responded. "I always feel that those who get bullied, don't get bullied by outsiders. It's from within. Because if somebody else says it, you may not care but if somebody who is around you, who you are always kinda seeing every other day says it, it hurts more.
She added that moving to Nigeria helped her to appreciate herself more.